2 tags
Reality check on women's body shapes
"But I think the first real change in women's body image came when JLo turned it butt-style. That was the first time that having a large-scale situation in the back was part of mainstream American beauty. Girls wanted butts now. Men were free to admit that they had always enjoyed them. And then, what felt like moments later, boom—Beyoncé brought the leg meat. A back porch and thick muscular legs...
2 tags
Watch
MasterClass - Realize Video by Xaver Xylophon Music by Master Class - Beautiful
"Be yourself, everyone is already taken."
– Oscar Wilde (via shumbodynamedharry)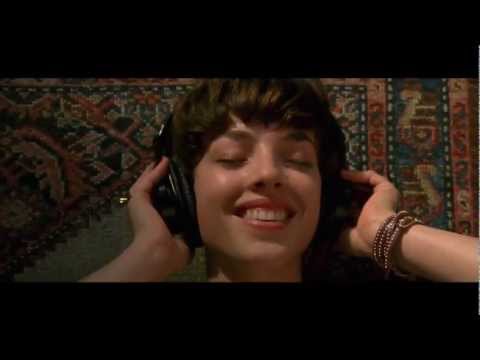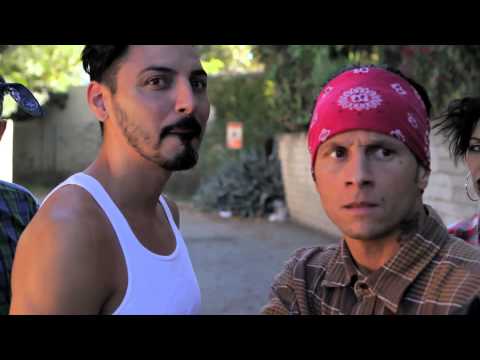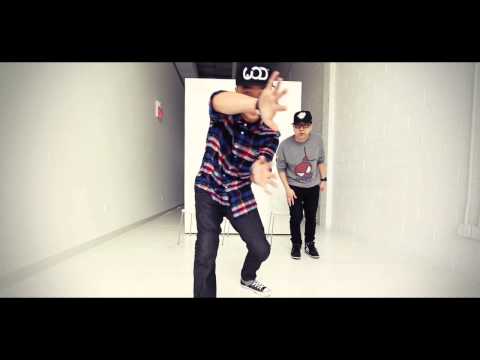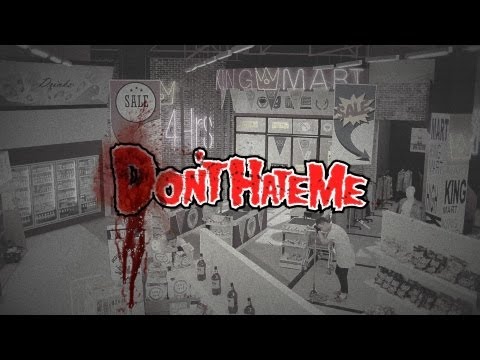 Defending My Country by Marjane Satrapi →
"There is a great need in the cinema for truthfulness, but truth is not..."
– John Cassavetes Cassavetes on Cassavetes: The Making of Shadows (via bbook)
4 tags
Save Indie Cinema →
Save Indie Cinema - by Onir "As the country celebrates 100 years of cinema we want to bring to your notice how New Wave Indie Cinema of India is under threat. Among the various challenges that we face as Indie film makers, the biggest is that of exhibition. The multiplexes which were given tax benefits to promote small budget content film have in fact been instrumental in destroying small...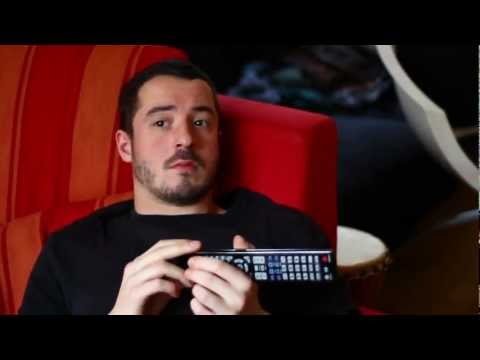 3 tags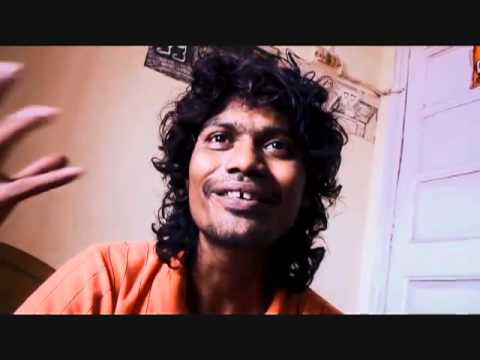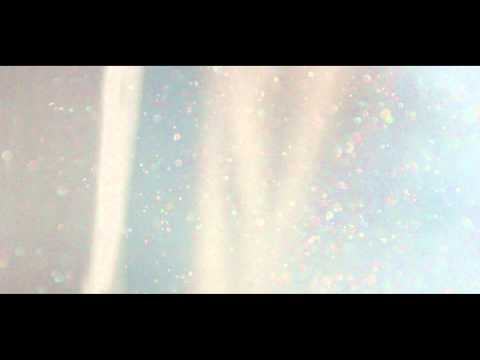 4 tags
3 tags
6 tags
LA Times
I'm still in LA (yes, yes, in California!) for 10 days. I have a great time here! I will remember my first trip to USA for sure. It's a wrap for IFFLA (Indian Film Festival)! I had a lot of fun there. I watched as many films as possible, the program was really great. Special mention to Patang screened at the Closing Night Gala. Really beautiful film. What's next? 3 days in...
TheOtherAsians' Tumblr: Hey Filmmakers! Short... →
theotherasians: Are you an Asian American filmmaker and want to showcase your films on TV? Short Notice has opened their doors for filmmakers to submit their films to be considered for Short Notice's third season! Short Notice is set to return with a new awards format, including an Audience Award and a $5,000…
"Misunderstandings are always unintentional."
7 tags
BigBang: Fantastic Baby's 'Boom shakalaka' - a...
It's maybe because of the generation gap, but if I have known some Korean Hip Hop and 'independent' artists for a while now, I wasn't - I'm still not - aware of Kpop (or K-pop?) music (the actual popular music). Maybe because I'm not a teenager anymore… and it's probably because I don't consider music in the same way than 10 years ago (more...
Birthday's following day
I already feel old. But I'm still a childish person. Na!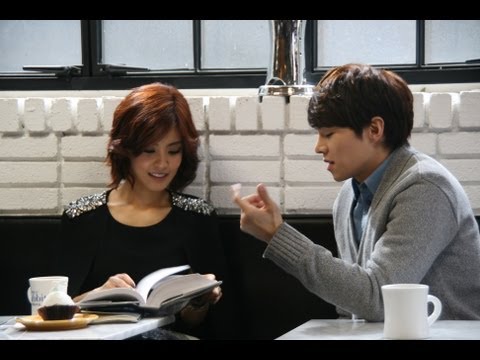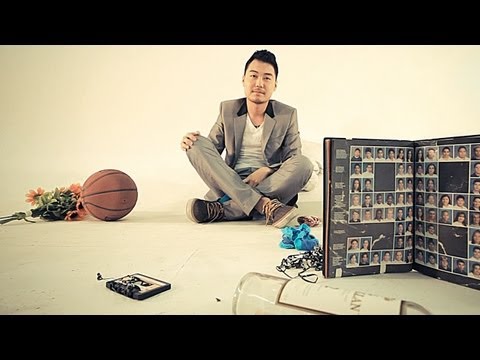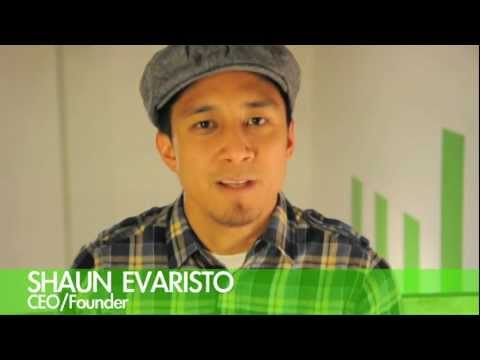 2 tags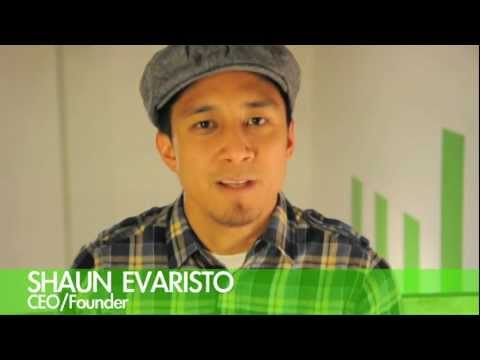 sopastrike.com →
leftcoastjane: Pretty HUGE success, Wednesday's "SOPAstrike". Check out these numbers, and scroll down for how the Senate changed their minds.